Salubell Synergy® Condefens
Defense booster
Description
Description
FOOD SUPLEMENT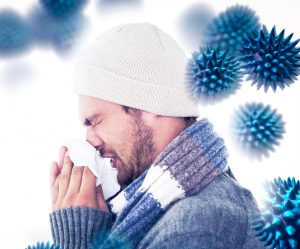 INGREDIENTS: Colostrum, royal jelly, Shiitake powder concentrate (Lentinula edodes), Reishi powder concentrate (Ganoderma lucidum), purified propolis, vitamin B6.
Vitamin B6 contributes to the normal function of the immune system, in the context of a balanced diet and a healthy lifestyle.
ALLERGENS:

CONTAINS COLOSTRUM, A MILK-DERIVED PRODUCT
DIRECTIONS FOR USE: 1 vial a day before breakfast.
Avoid consumption of this product together with medicines and other fibre-based food supplements.
ON SALE AT PHARMACIES
Additional information
Additional Information
| | |
| --- | --- |
| Código Nacional | CN 184459.0 |