Salubell Synergy® Ansitres
Relax and enjoy
Description
Description
FOOD SUPPLEMENT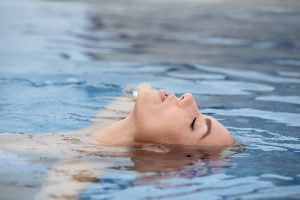 INGREDIENTS: protein hydrolysate, L-theanin, magnesium citrate, vitamin C, niacin, vitamin E, pantothenic acid, zinc gluconate, vitamin B6, riboflavin, thiamin, biotin, folic acid and vitamin B12.
Vitamin C, Thiamine, Riboflavin, Niacin, Biotin, Vitamin B6 and B12 contribute to normal functioning of the nervous system.
ALLERGENS:

bottle Contains lactose
DIRECTIONS FOR USE: 1-2 capsules a day.
ON SALE AT PHARMACIES.
Additional information
Additional Information
| | |
| --- | --- |
| Código Nacional | CN 184458.3 |