Salubell Synergy® Alegratto ♂
Make your day and your partner_s day
Description
Description
FOOD SUPPLEMENT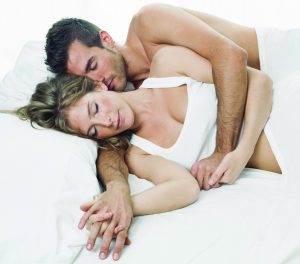 INGREDIENTS: Tribulus (Tribulus terrestris) powder concentrate, ginkgo (Ginkgo biloba) powder concentrate, ginseng (Panax ginseng) powder concentrate, zinc oxide, vitamin E and sodium selenite.
Selenium contributes to normal spermatogenesis.
Zinc contributes to normal fertility and reproduction.
ALLERGENS: Contains soybean-based ingredients.
DIRECTIONS FOR USE: 1 capsule daily, preferably with meals or as directed by a specialist.
ON SALE AT PHARMACIES
Additional information
Additional Information
| | |
| --- | --- |
| Código Nacional | CN 184475.0 |